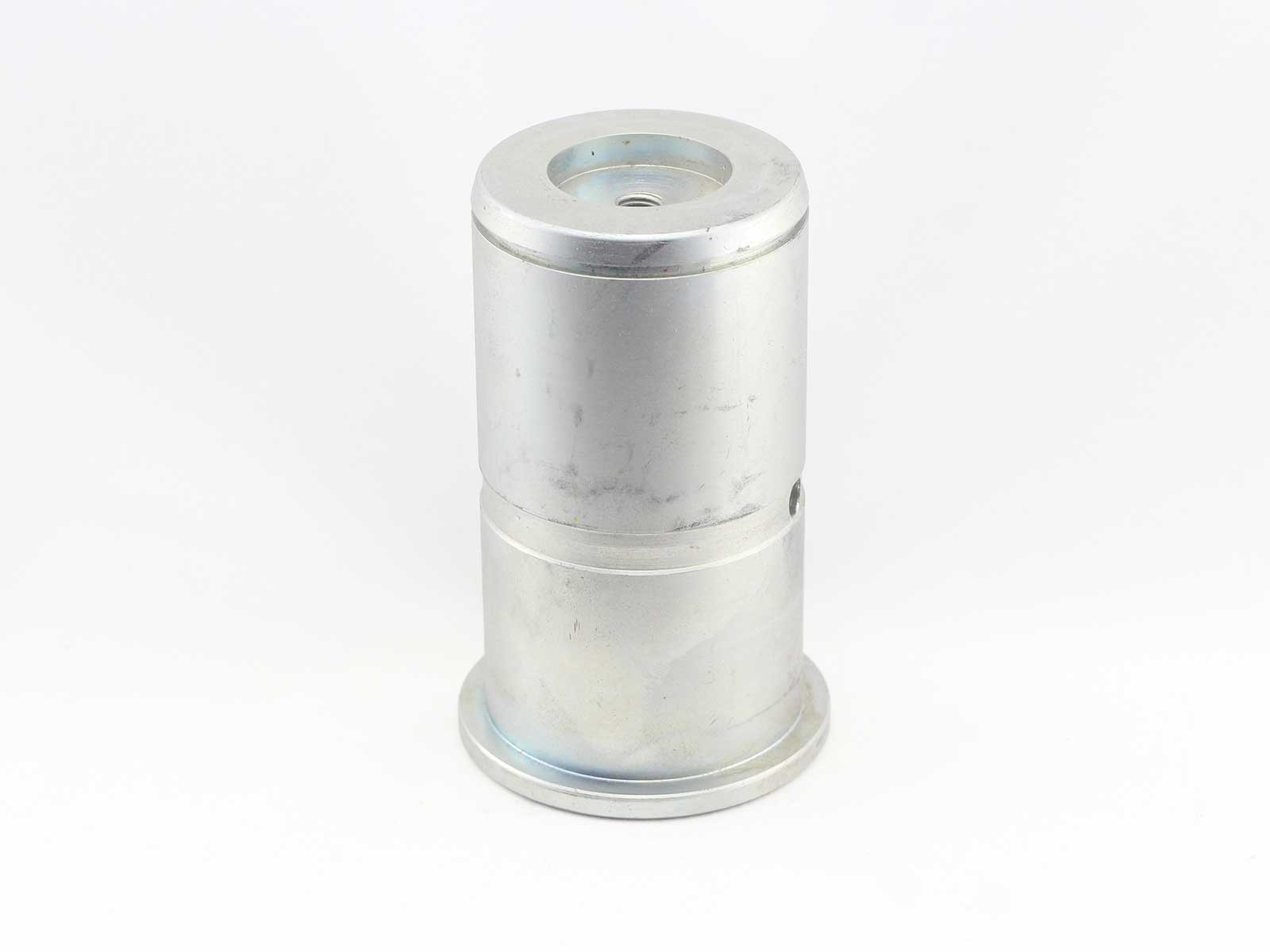 Bormax d.o.o. from Bačka Topola
was founded on March 15, 1993 as a small family workshop dealing with the processing of metals, non-ferrous metals and plastics.
In the beginning, the company worked with universal lathes, universal milling machine, stone drill and the like.
Founder of the company, Borislav Kovjanić, has spent his entire working life in the metal industry.
Aside from him, all other employees are experienced workers who learned their trades in the well-known Yugoslav company Inomag Faal, which produced tools for the wood industry. During the unstable 1990s, experienced and hard-working workers managed to save the company despite the great crisis that befell the former Yugoslavia.
In 2006, Bormax doo Company started production on a 3-axis CNC milling machine for material processing. After that, one CNC lathe was installed and production began to grow.
This marked the beginning of a new era of the company where the emphasis was placed on modernization and automation.
In 2013, Radovan Kovjanić, son of the founder, completely dedicated himself to the company -he took over and continued the family tradition.
In 2014, the complete production and administration moved to a new space – a production hall of 4,000 m² was purchased, which provided us with enough space not only for production but also for storage. New services were introduced, new equipment was purchased, in 2014 the Bormax d.o.o. Company added welding to their offer of services with the most up-to-date equipment and highly trained employees.
As of 2019, Bormax d.o.o. continues to expand its business and modernize production by investing in the training of employees in order to meet the high standards of suppliers in the automotive industry.
Giving qualified technical advice to existing and potential clients is an important criterion in the partnership we develop.
Bormax d.o.o. applies standards ISO9001 / 2015 and ISO14001/2015